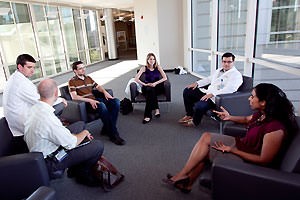 SSVMS Emergency Care Committee
Made up of Emergency Department Medical Directors from all hospitals in the four (4) county Sacramento region, the SSVMS Emergency Care Committee was responsible for creating and vetting the SMART Medical Clearance project. The Committee also studies issues related to emergency care facilities, trauma, patient transport and triage, disaster preparedness and on-call issues within the region.  The members also act as a liaison with government agencies responsible for emergency services, transport and disaster planning.
Meet the SMART Team
A core group of the Emergency Care Committee came together to create, test and promote the findings of SMART Medical Clearance.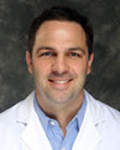 Kevin Jones, DO
Emergency Physician, Sutter Medical Center, Vituity
Sutter Health Implementation Champion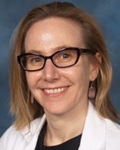 Aimee Moulin, MD
Behavioral Health Director for
Emergency Department,
U.C. Davis Medical Center
U.C. Davis Health Implementation Champion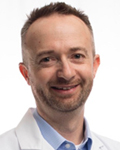 Seth Thomas, MD, FACEP
Director of Quality/Performance,
Vituity

Dignity Health Implementation Champion
SMART Partners
Sierra Sacramento Valley Medical Society
U.C. Davis Medical Center
Sutter Medical Center, Sacramento
Sutter Davis Hospital
Mercy San Juan Medical Center
Marshall Community Hospital
*Mercy General Hospital
*Mercy Folsom Hospital
*Methodist Hospital of Sacramento
*Sutter Roseville Medical Center
*Kaiser Permanente Roseville
*Kaiser Permanente Sacramento
Kaiser Permanente South Sacramento
Sacramento County Mental Health Treatment Center
Sutter Center for Psychiatry
Sierra Oaks Hospital
Heritage Oaks Hospital
*These facilities are in the process of implementing SMART Medical Clearance.
SmartMedicalClearance.org is sponsored by funding from the NORCAL Group Foundation, www.norcal-group.com